this is me and my brother are at the the carnival! and these a
re pictures we toke there!
this is me and hello kitty at the ferris wheel!
then i toke a picture with keroppi!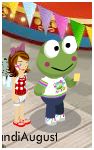 then me and melody went to the merry go round!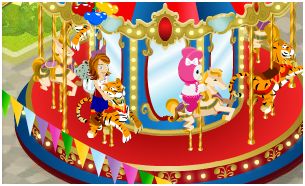 Then i toke a picture with choclate ,melody and hello kitty!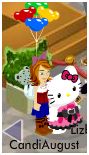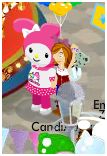 then me and my brother toke a pic together!( and my brother name is hero)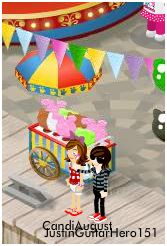 these are pics of him!
and this is me doing the canviral bell!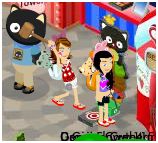 then hero doing it!
then me and hero at the place!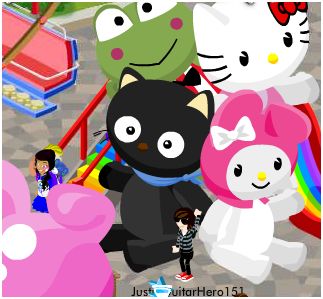 and that was ourtrip and we are still there, come to see us!
and we got face paints! here is me:
and hero's: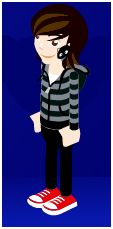 and that's it!