Well since nobody that said they would come came, me and Lizzy got people from Build-a-Bearville to walk with us! Here are some pictures!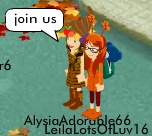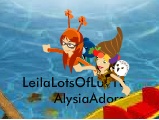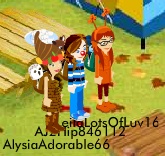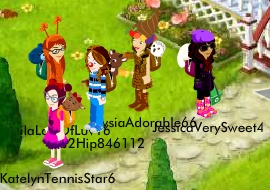 The WINNER of the raffle is...
LIZZYXROX!!!!!
Lizzy please PM me what item you want or tell me at school Monday but I don't think you want to wait till then...
(100 Bear Bills or a Year of the Ox shirt. If you want to see what the shirt looks like then go to Use your Energy and click the first spoiler)
Hope everyone has a safe and happy holiday
~alysiacoco