Ok so who wants to participate in Secret Santa????
ok so here is how it will work i
will not
play!
ok im just using examples here ok
say you want to join so you would fill out this form(example not real one):Name:
favorite color
what i might want
yadayadayada
and you pm it to me since I'm not play i will "put them in a number"(i will give each form a number) and ask everyone to choose a number
ok so say its me and Alysia and Priscilla(example only!) so we all fill out the form and someone gives our form a # and we choose a random # between 1-3 (for us example depending on how many join) so say
alysia chooses 2
priscila chooses 1
and i choose 1
so whose # form get i will give them the present
ya get it??
Rules
must follow all BL rules
must be a gift from build a bear
must be something from an idea from their form
so to join just say you would like to join and i will post up the form here(bottom)
ok info Time and date to trade gifts
Date:12-25-10 l l l
time:8pm uk(time chart at the bottom)VVV
Den:Pawvillion
Place:Mrs.Cause cafe(North pole)
time chart:(times are in yellow)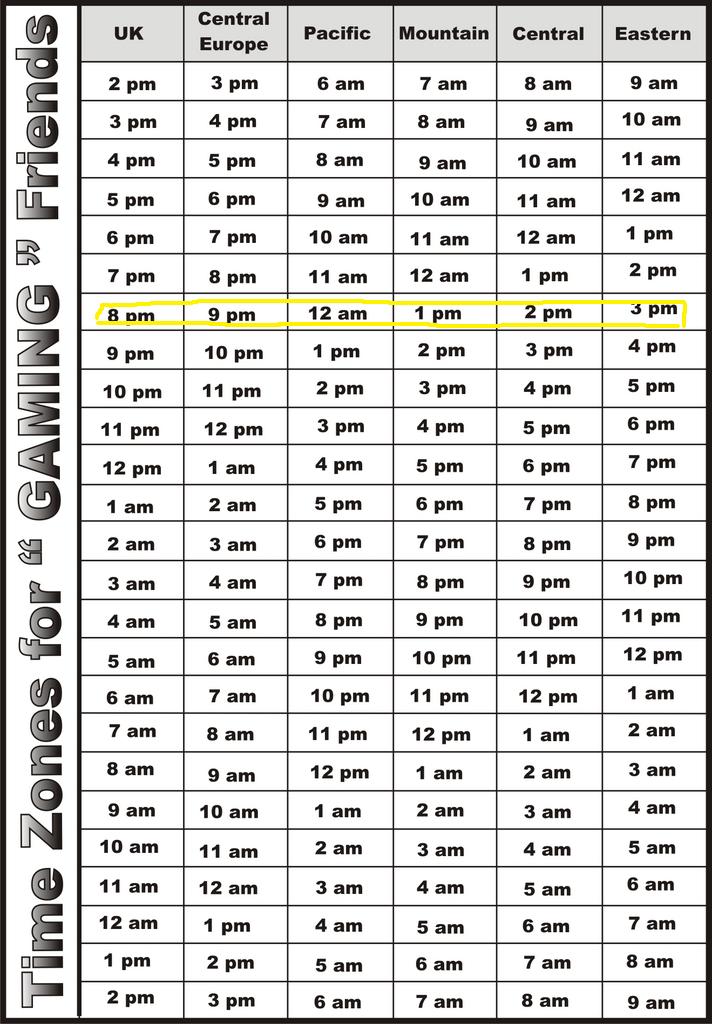 Form:
Name:
Favorites
Color
other:
need more info post it up or pm me