The new updates are finally here!
1. topic icons: when you post a new topic you may choose a topic icon but be sensible with them! If a member of stuff doesn't think the icon suits your topic it will be changed or removed!

2. Humor icons: Before we had just a space for you to write your humor but everyone knew that was kind of boring so now you can choose from the icons that are available.
and Finally
FURRY FRIENDS!
3.
Furry friends
:
You can choose one from the furry friends available, we are very sorry if your furry friend isn't there

but do not worry we will change them and add new one
after a while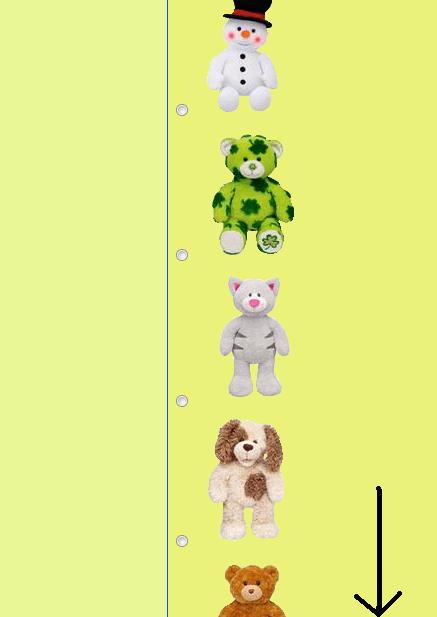 HAVE FUN
Please note: Always save after you changed something in your profile.
Need help?? write a comment or PM me